Gina Shaffer, Partner
Gina has 21 years of Executive Recruiting experience in a variety of industries and specializing in disciplines of Sales & Marketing, IT and Manufacturing. Gina graduated from Pennsylvania State University with a B.S. in Finance in 1993. She is seasoned in placing professionals on a regional and national basis and has been recognized by her clients as their 'go to' recruiter for their staffing needs.
Linkedin Profile: https://www.linkedin.com/pub/gina-shaffer/0/86/570
In 2003, Andrea and Gina partnered to form Hire Demand, LLC. The Hire Demand staff has a unique knowledge of both internal and external corporate recruiting issues and this relationship building experience has been crucial to their success. Hire Demand LLC has consistently been a top ranking High Tech Pittsburgh search firm for over 10 years.  Their trust and ethical approach with their clients makes them a consistent preferred vendor to their portfolio of clients.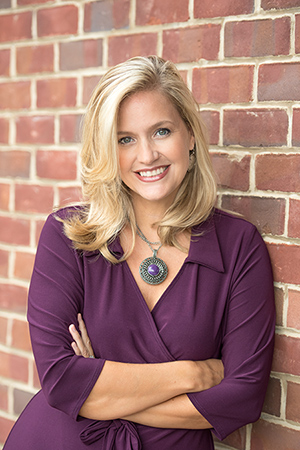 Andrea Desiderio, Partner
Andrea has 22 years of Technical Recruiting experience mainly in the High Tech industry in Pittsburgh. In 1998 she started at FORE Systems, a networking start up, where she hired over 100 software and hardware engineers from around the world. After FORE was bought for $4.5 billion, she went to another start up called Spinnaker Networks, where she hired over 70 engineers as the sole recruiter using a very limited budget. Spinnaker was also bought by Network Appliance and still has a strong team here in Pittsburgh.
At Hire Demand, Andrea has since supported clients placing cutting edge R&D Engineers and building teams on retainer as well as contingency. She has a B.S. in Communications from Clarion University.
Linkedin Profile: https://www.linkedin.com/in/andreadesiderio